Support
We're here to help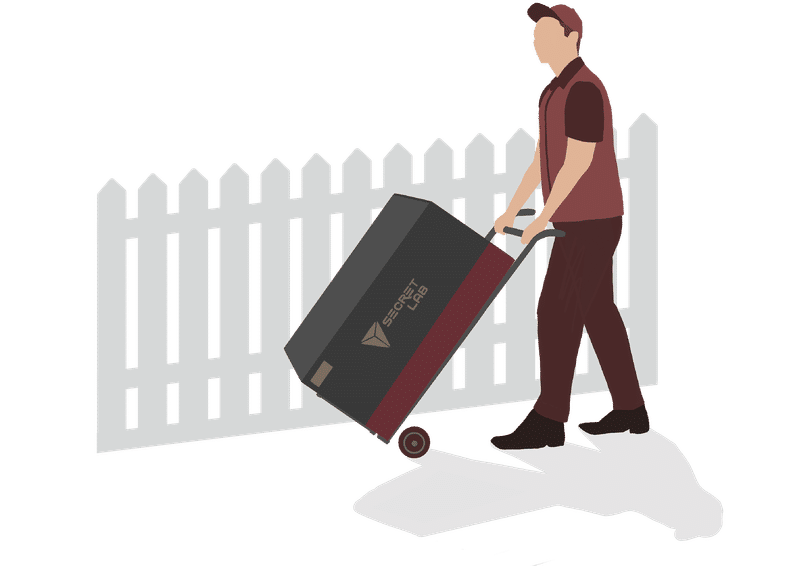 Comfort delivered right to your doorstep
A world-class sitting experience, delivered directly to you. Save more with free, tracked shipping to even more locations worldwide.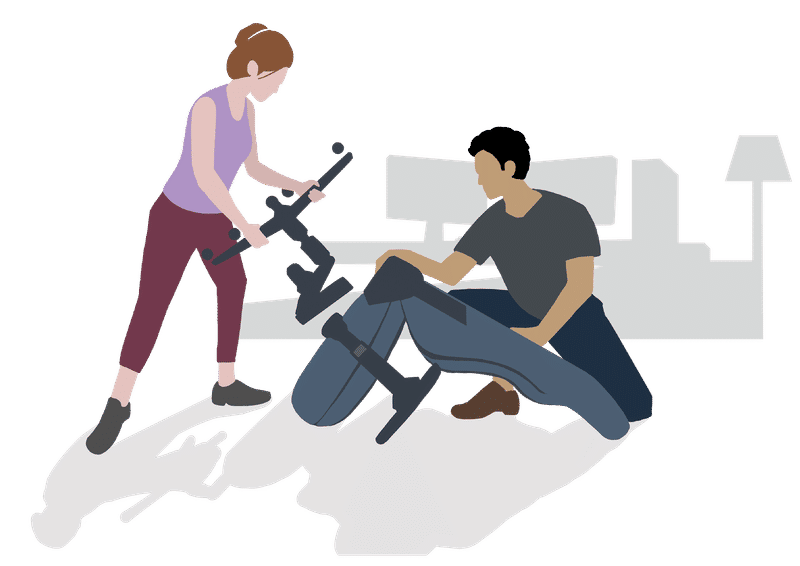 Quick and hassle-free assembly
Secretlab chairs are designed for simple and intuitive assembly. You'll be able to lean back into award-winning comfort in no time.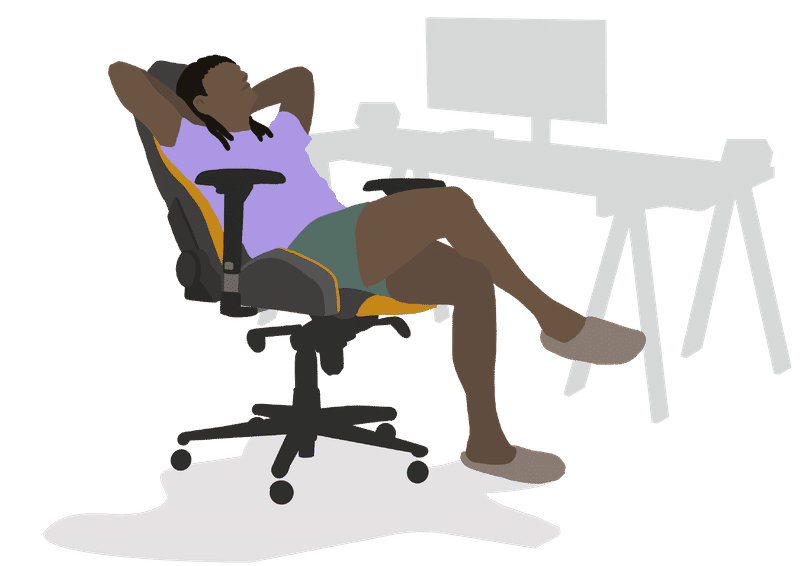 Extend your warranty to a total of 5 years
Rest easier when you show us a public post of your Secretlab 2022 Series / Secretlab Classics chair and extend your warranty. Enjoy our 5-year Extended Warranty today.
Talk to A Specialist
Ask away. Our customer experience team is here to help, 7 days a week.
We have partners in Malaysia that use our chairs and if you'd like to try our products, please reach out to us via our contact form. Our support specialists will be able to help.
What is your question about?
Order and Payment Enquiry
Change
Delivery and Shipping Enquiry
Change
Cancellation, Return Enquiry
Change
Promotional, Corporate and Loyalty Programs
Change