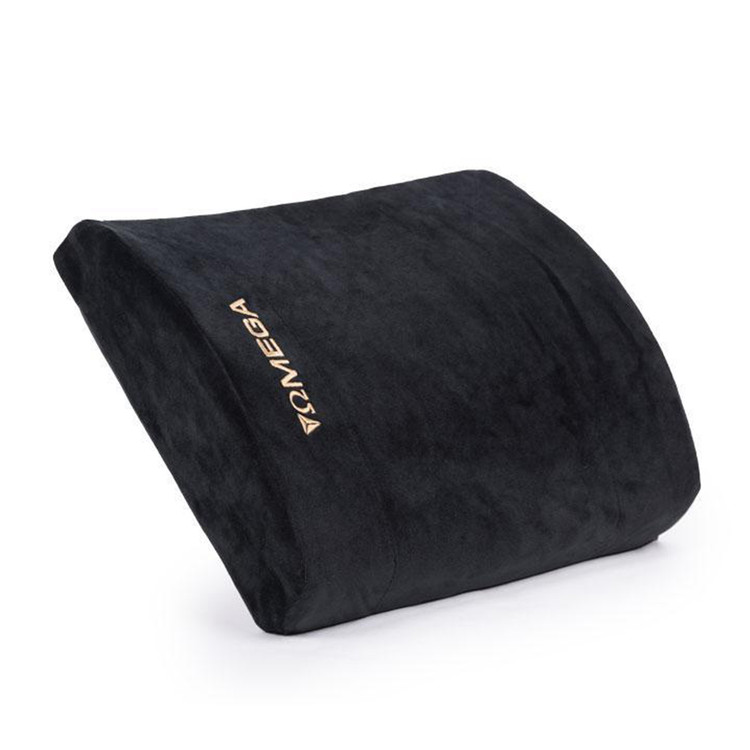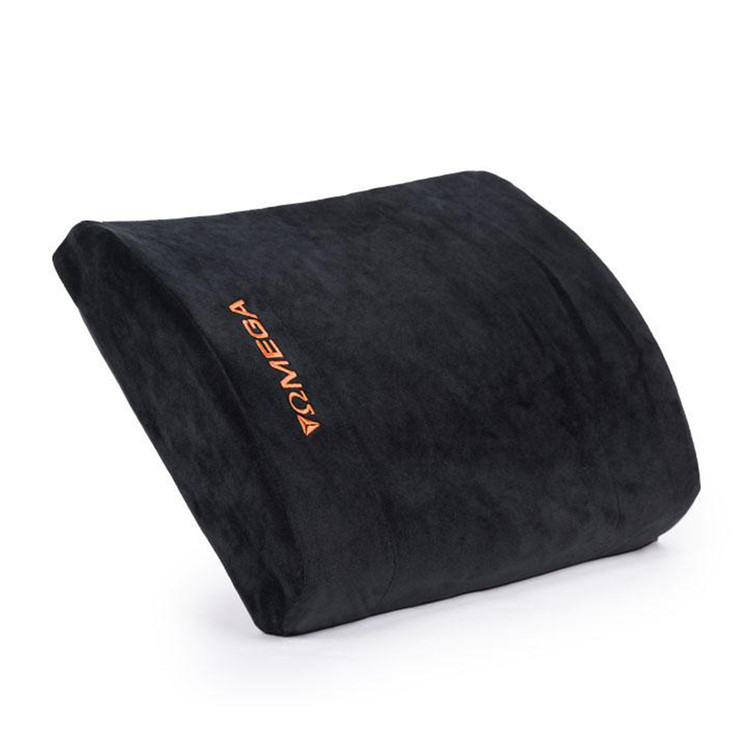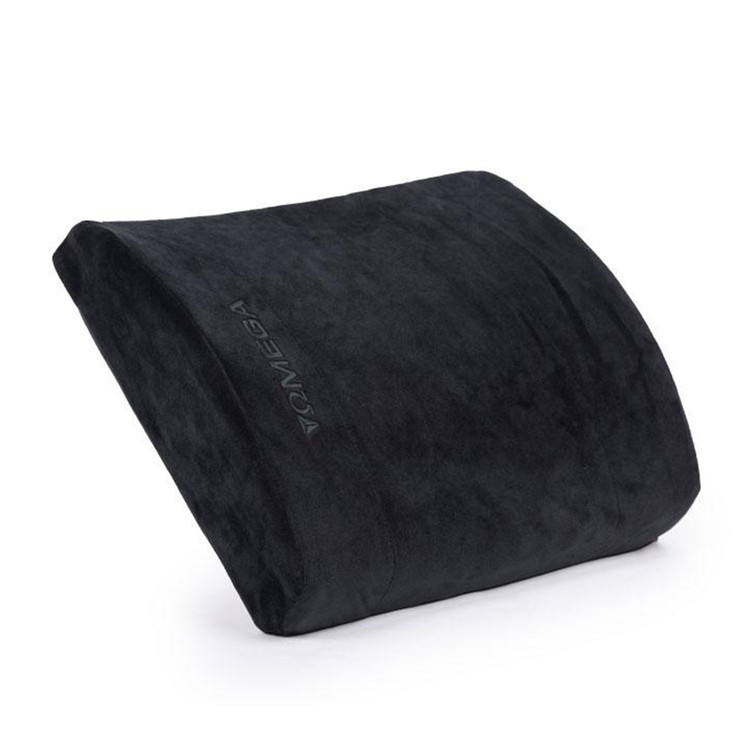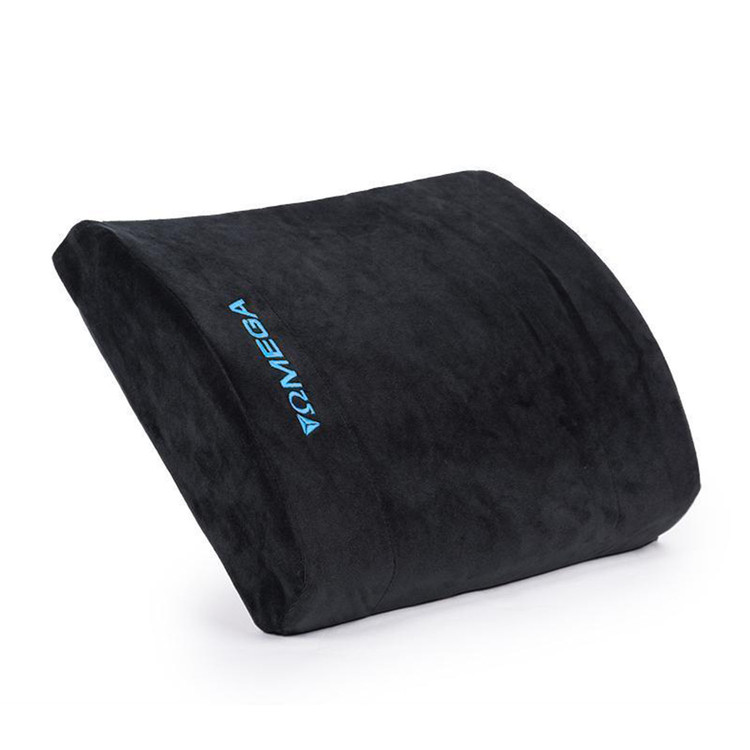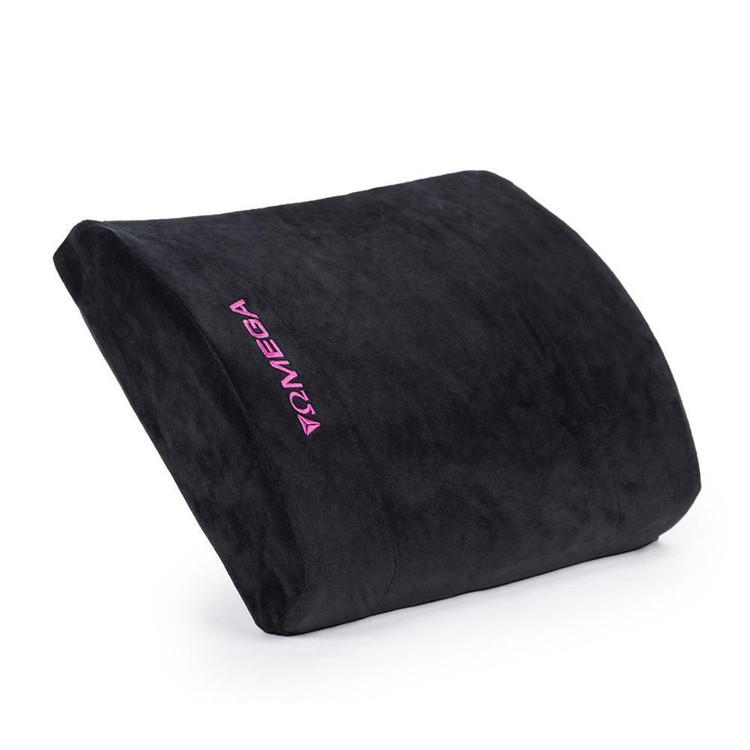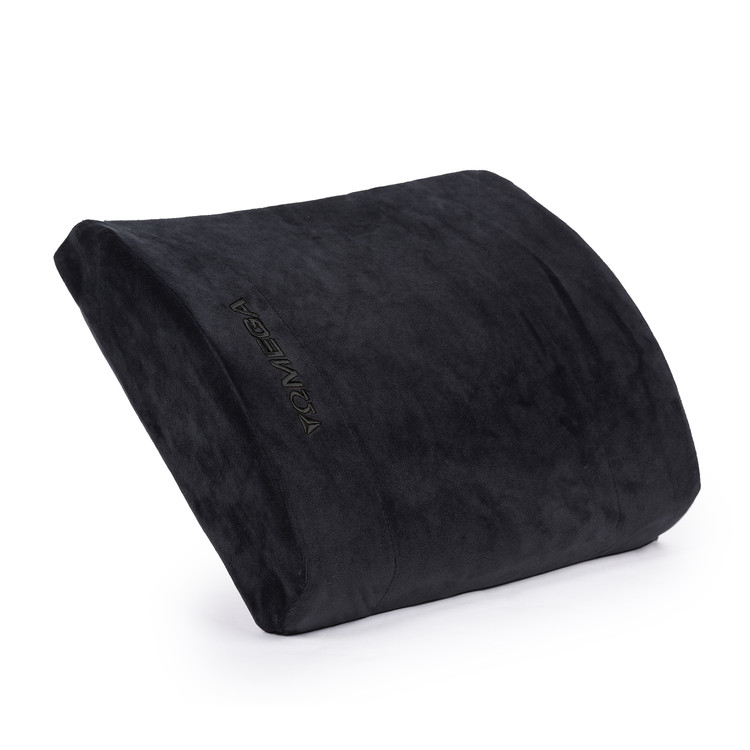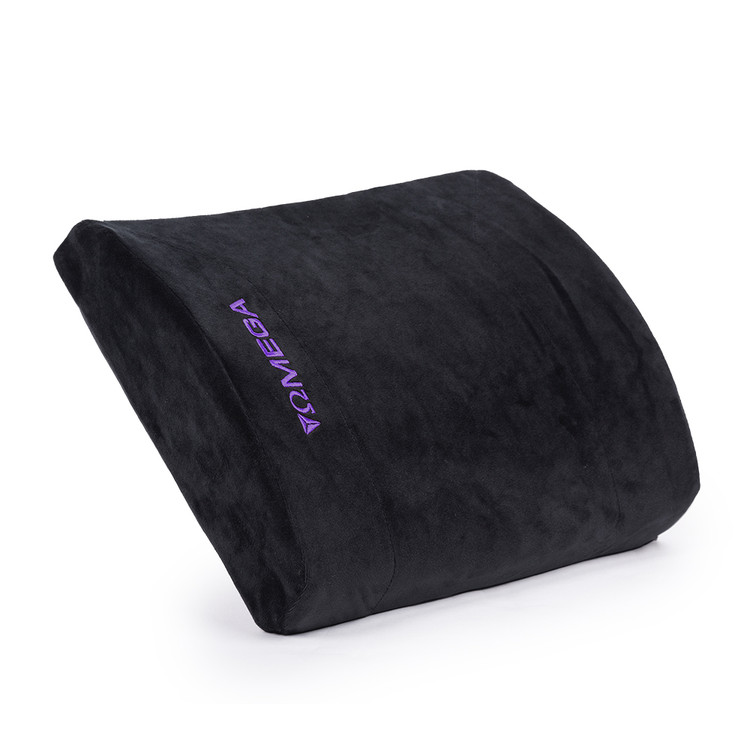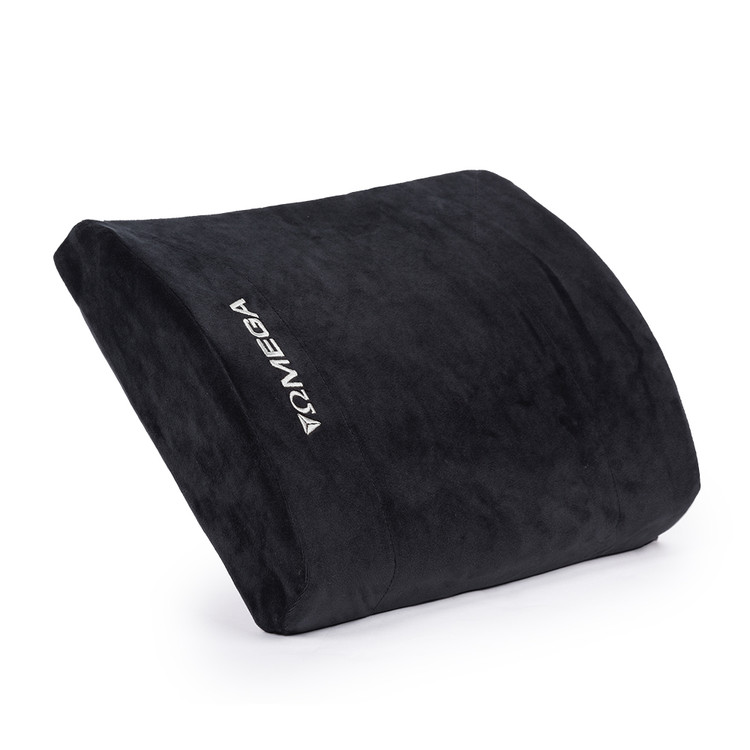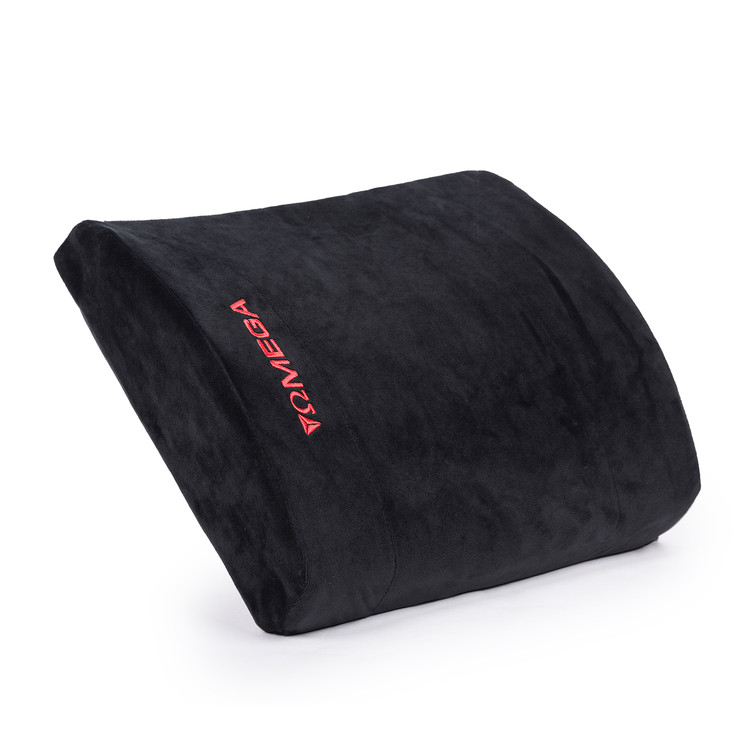 Secretlab Signature Memory Foam Lumbar Pillow
In Stock
Low Stocks Remaining
Pre-Order -
Out Of Stock
Not Available
Register Interest
Notify me when the product is back in stock.
This product is not available at the moment, but you can register your interest and we will notify you if it becomes available!
Thank you! We will notify you when this product is available.
Something wrong happened, please try again!
---
Filled with dense, premium memory foam that conforms effortlessly to the shape of your lower back. Carefully shaped ergonomic contour fits naturally into the arch of your lumbar spine to support you in a healthy posture. Soft velour case delivers a cozy feel under the skin.

Designed for the Secretlab OMEGA 2020.
---