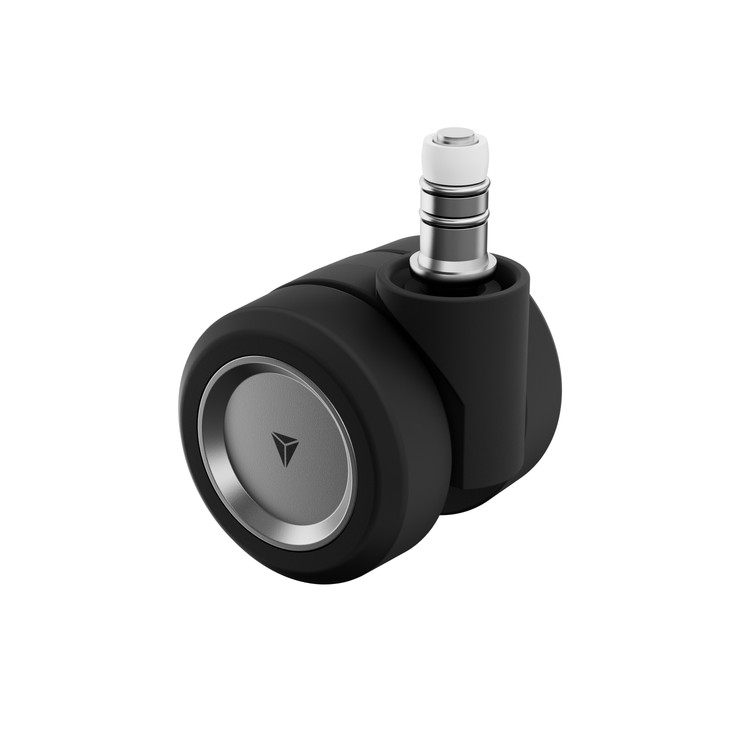 Secretlab Premium Extra Small Casters (set of 5)
Non-Direct Pricing (why?)
Sale Pricing
Direct Pricing
(why?)
Christmas Sale

Secretlab TITAN Evo 2022 Series

Up to S$165 OFF
Select1 Secretlab TITAN Evo 2022 NEO™ Hybrid Leatherette and SoftWeave™ Plus fabric models.

Secretlab Classics

Up to S$130 OFF
All Secretlab Classics PRIME™ 2.0 PU Leather and SoftWeave™ Fabric models.

Secretlab MAGNUS Metal Desk

Up to S$55 OFF
Select2 Secretlab MAGNUS desk bundles, when you purchase a Secretlab MAGNUS Metal Desk and MAGPAD™ Desk Mat together.
Direct Pricing
Direct Pricing
Buying direct means you enjoy a price that excludes up to 25% in middlemen costs.
Free Shipping *
Free Shipping
Free shipping to West M'sia3
Excludes Secretlab TITAN Evo 2022 in SoftWeave™ Plus Soda Purple, as well as NEO™ Hybrid Leatherette Overwatch 2 Tracer and Overwatch 2 Genji Editions.
Excludes Secretlab MAGNUS Metal Desk with MAGPAD™ Desk Mat bundles in Signature Stealth, Black or Dark Knight Editions as well as all Secretlab MAGNUS Pro with MAGPAD™ Desk Mat bundles.
Free shipping is not applicable for East Malaysia.
Quantity
In Stock
Low Stocks Remaining
Pre-Order -
Out Of Stock
Not Available
Register Interest
Notify me when the product is back in stock.
This product is not available at the moment, but you can register your interest and we will notify you if it becomes available!
Thank you! We will notify you when this product is available.
Something wrong happened, please try again!
---
Features
Reduced caster diameter for a lower chair height by 10mm so you can plant your feet on the ground for peak support.
Enhanced durability in a small form factor with reinforced steel axles and anodized aluminum construction.
Premium polyurethane casters for smooth and quiet rolling. Gentle on most surfaces.
Simple and easy installation, with no tools required.
Specifications
Built for Secretlab TITAN Evo 2022 and Secretlab Classics (TITAN 2020 and OMEGA 2020) gaming chairs.
Comes in a set of 5 caster wheels.
Smaller caster wheel diameter of 50mm.
Supports a maximum load of 130kg (286 lbs).
Related Products