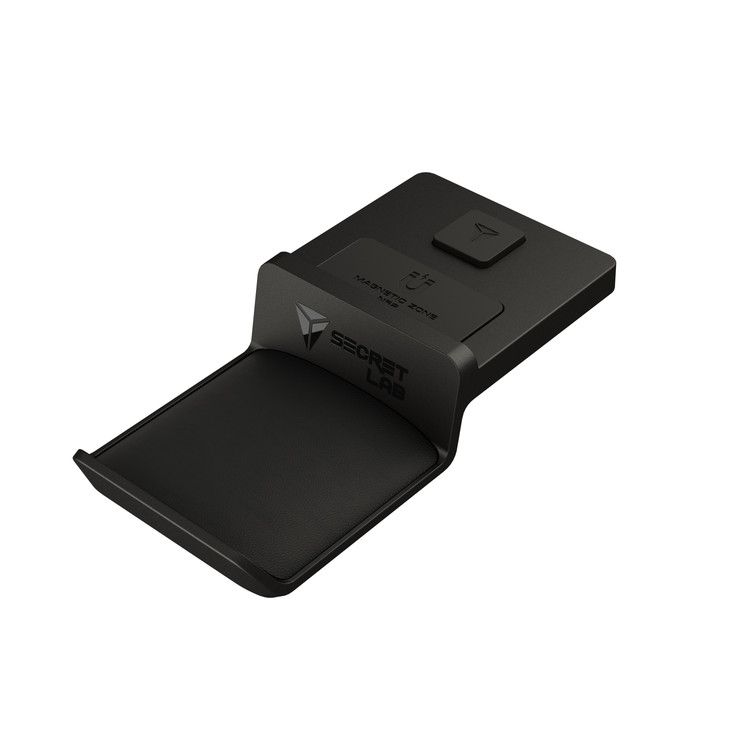 Secretlab Magnetic Headphone Hanger
Non-Direct Pricing (why?)
Sale Pricing
Direct Pricing
(why?)
(~ RM )Valentine's Day Sale
Valentine's Day Sale

Secretlab TITAN Evo 2022 Series

Up to S$165 OFF
All Secretlab TITAN Evo 2022 NEO™ Hybrid Leatherette and SoftWeave™ Plus fabric models.

Secretlab Classics

Up to S$130 OFF
All Secretlab Classics PRIME™ 2.0 PU Leather and SoftWeave™ Fabric models.

Secretlab MAGNUS Metal Desk

Up to S$55 OFF
Select1 Secretlab MAGNUS desk bundles when you purchase a Secretlab MAGNUS Metal Desk and MAGPAD™ Desk Mat together.
Direct Pricing
Direct Pricing
Buying direct means you enjoy a price that excludes up to 25% in middlemen costs.
Free Shipping *
Fuss-free Shipping
Receive your product at the soonest possible as we ship direct to you.
Excludes Secretlab MAGNUS Metal Desk with MAGPAD™ Desk Mat bundles in Signature Stealth, Black or Dark Knight Editions, as well as all Secretlab MAGNUS Pro with MAGPAD™ Desk Mat bundles.
Quantity
In Stock
Low Stocks Remaining
Pre-Order -
Out Of Stock
Not Available
Register Interest
Notify me when the product is back in stock.
This product is not available at the moment, but you can register your interest and we will notify you if it becomes available!
Thank you! We will notify you when this product is available.
Something wrong happened, please try again!
---
Features
Snaps onto the underside of the Secretlab MAGNUS for easy setup.
Holds everything from your gaming headset to audiophile cans.
Aluminum construction for added durability.
---
Specifications
Dimensions: 123.3mm (L) x 62mm (W) x 30mm (H)
Maximum static load of up to 1.7lbs (800g)
This product is unavailable in your region.